Used Mitsubishi Metal Fabrication Machines
Mitsubishi CO2 and Fiber Laser Cutters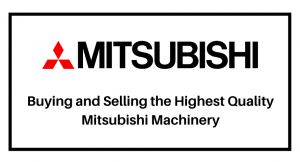 Elite Machinery sells used Mitsubishi metalworking machinery. MC Machinery, a subsidiary of Mitsubishi, develops metalworking and metal fabrication machinery. Mitsubishi machines are built to be high quality, robust, and innovative. Transform your manufacturing processes by letting Elite Machinery find you a used Mitsubishi machine that fits your needs. Our inventory includes a wide selection of both fiber and CO2 lasers built by Mitsubishi.
Used Mitsubishi Fiber Lasers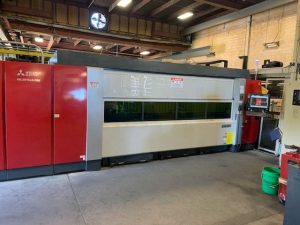 Mitsubishi's fiber laser technology is a versatile, efficient, easy-to-use option for processing steel, copper, and brass. CNC fiber laser machinery provides high precision, quality, and speed.
Used Mitsubishi CO2 Lasers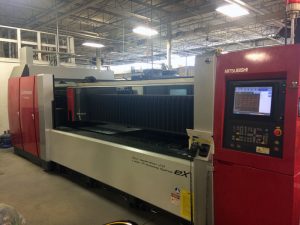 CO2 lasers from Mitsubishi offer excellent cut quality within your budget. Elite Machinery sells CO2 laser cutters that fit your budget. Mitsubishi CO2 lasers offer both accuracy and flexibility.
Partner with Elite Machinery for Used Mitsubishi Machinery
When you buy a used laser cutting system from Elite Machinery, we can guide you through the buying process. From helping you decide on the right laser for your application to installation and service, we have you covered.
Check out our selection of Mitsubishi equipment or give us a call at 262-878-9400 and we will help you find the machine you need.